fast & unlimited!
download & upload - unlimited
join today to experience the incredible!

join today to experience the incredible!

being online is - happiness
join today to experience the incredible!

fast, faster - fiber
join today to experience the incredible!
SpeedNet is the pioneer Broadband in Khulna
SpeedNet started their journey in the year of 2015, as the pioneer Broadband in Khulna. Our prime objective is to deliver a standard of service that goes beyond customer expectations and exceeds the service provided by our competitors.
It's a great pleasure for us to have the opportunity to open a new ISP Company, Called "SpeedNet'' in Khulna city.Our business moto is to provide fastest internet service, which will exceeds our customer imagination.Day by day life is becoming more complex, technologies are covering and change is taking place faster than ever. Speed net's role is to make things easier, to enable every individual, organization and business to realize their potential through communications. We believe in creativity to make something innovative, believe in quality which will make us different from others.
We have a realistic plan to make people's life easier through internet. We have some energetic and experienced technician from different leading ISP in Bangladesh. We started with a commitment of providing quality Internet services at an affordable price for all level of Internet users. Our vision is to become a leading Internet service provider in Khulna City. We want to provide our internet service not only around the Khulna city but also the whole South-West Zone.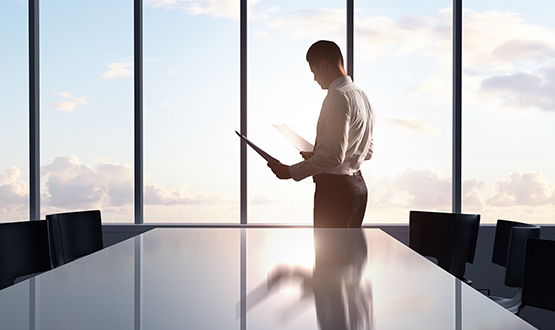 We Create the Difference
Internet Solutions for Home Users
SpeedNet is not just about super-fast internet speeds. From best plans starting from 800 kbps to any amount of suit every requirement, SpeedNet brings the magic of technology and convenience together to delight the customers.
Connectivity Solutions for Enterprise and Businesses
SpeedNet provides an array of enterprise solutions that your large business needs to flourish. A one-stop-destination for all your business related needs, SpeedNet thrives on cutting-edge technology, state-of-the-art infrastructure and world renowned technology partners.
Plug & Play Wi-Fi
SpeedNet Wi-Fi Router gives you the advantage of browsing anywhere in your home or office, while taking the least effort to set-up or manage. The router is auto-configured, so you just plug in and get going.
Broadband connection
Our Broadband service ensures delivery of Hi-Speed Broadband to customers without any hassle, through Wired Network Infrastructure.
Reliable Speed
SpeedNet offers broadband plans with speeds from 6 Mbps to 100 Mbps+. Also get 99.9% up-time for uninterrupted connectivity.
Fastest Ftp server
SpeedNet have their own ftp server for their client. You can download lots of movies collection, games, audio & video songs, e-book, tv serials, bangladeshi drama serials, software, cartoons & funny videos and many more items at 100 mb speed. You can request all of those items according to your desires, speednet will try to upload your request as soon as possible.
Our goal is to provide speedy, reliable and simple internet connection to our corporate and home USERS
SpeedNet is one of the renowned and well-known ISP (Internet Service Provider) Company in Khulna City. Our prime goal is to provide speedy, reliable, and simple internet connection to our corporate and home users. We want to build a strong network infrastructure in the Khulna city and wish to spread around further in future.
High quality product with reliability
Business Transparency
Ethical Practices
Employee Satisfaction
Justified prices.
7 Days in a week access to our customer service facilities
Our Packages
Sun Plan
YouTube: 100 Mbps
BDIX: 100 Mbps
FaceBook:100 Mbps
FTP: 100 Mbps
Mercury Plan
YouTube: 100 Mbps
BDIX: 100 Mbps
FaceBook:100 Mbps
FTP: 100 Mbps
Venus Plan
YouTube: 100 Mbps
BDIX: 100 Mbps
FaceBook:100 Mbps
FTP: 100 Mbps
Earth Plan
10.0 Mbps
750 BDT / month
YouTube: 100 Mbps
BDIX: 100 Mbps
FaceBook:100 Mbps
FTP: 100 Mbps
Mars Plan
15.0 Mbps
1000 BDT /month
YouTube: 100 Mbps
BDIX: 100 Mbps
FaceBook:100 Mbps
FTP: 100 Mbps
Jupiter Plan
20.0 Mbps
1150 BDT /month
YouTube: 100 Mbps
BDIX: 100 Mbps
FaceBook:100 Mbps
FTP: 100 Mbps
Neptune Plan
25.0 Mbps
1500 BDT /month
YouTube: 100 Mbps
BDIX: 100 Mbps
FaceBook:100 Mbps
FTP: 100 Mbps
Saturn Plan
30.0 Mbps
1650 BDT /month
YouTube: 100 Mbps
BDIX: 100 Mbps
FaceBook:100 Mbps
FTP: 100 Mbps
Uranus Plan
35.0 Mbps
1800 BDT /month
YouTube: 100 Mbps
BDIX: 100 Mbps
FaceBook:100 Mbps
FTP: 100 Mbps
Pluto Plan
40.0 Mbps
2000 BDT /month
YouTube: 100 Mbps
BDIX: 100 Mbps
FaceBook:100 Mbps
FTP: 100 Mbps
Moon Plan
45.0 Mbps
2200 BDT /month
YouTube: 100 Mbps
BDIX: 100 Mbps
FaceBook:100 Mbps
FTP: 100 Mbps
Comet Plan
50.0 Mbps
2400 BDT /month
YouTube: 100 Mbps
BDIX: 100 Mbps
FaceBook:100 Mbps
FTP: 100 Mbps
We have worked for the following clients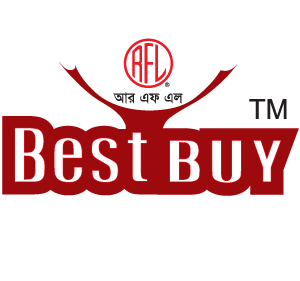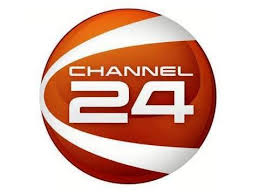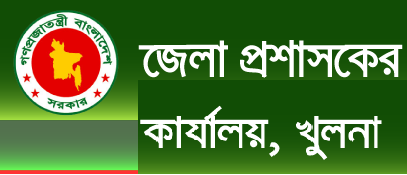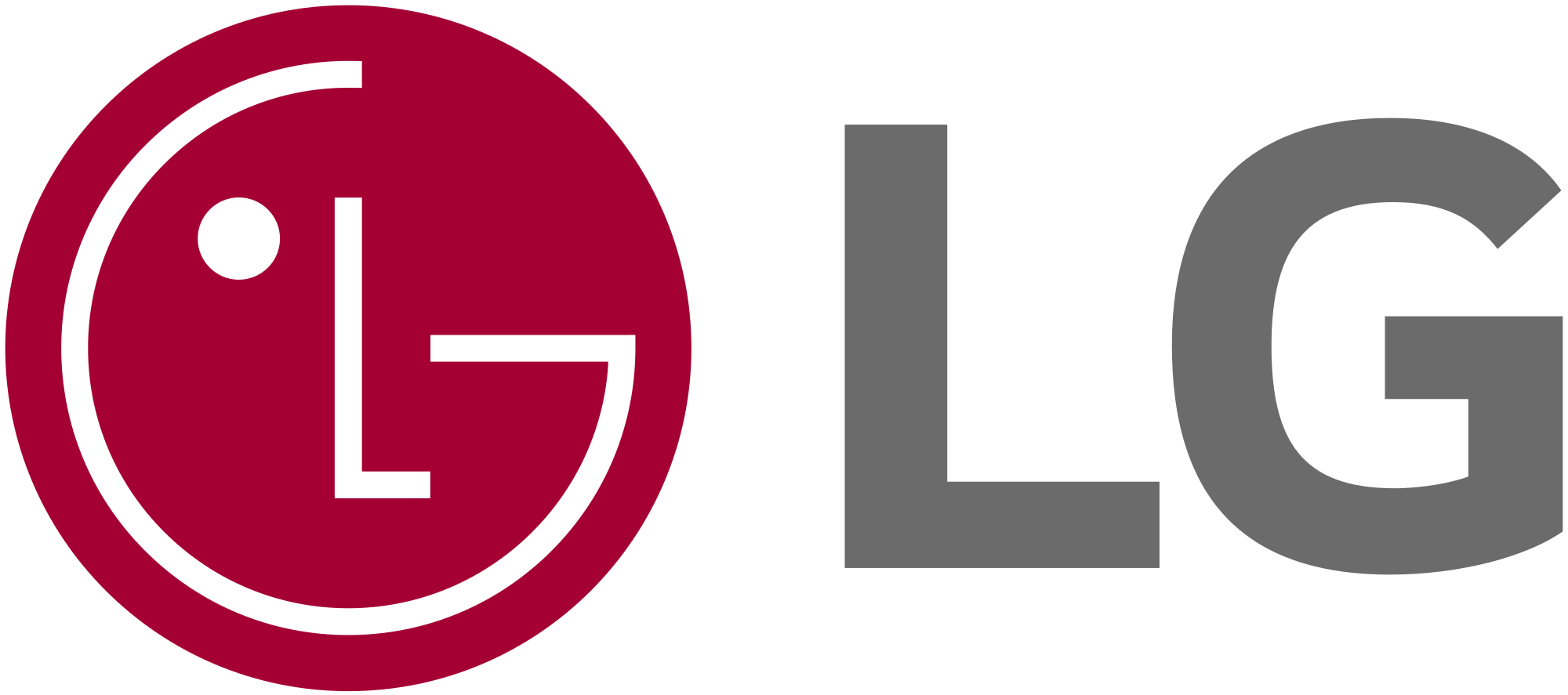 email
info@speednetkhulna.com
83/3, Gagan Babu Road (Ground Floor & 1st Floor), Khulna
noc office
01910 36 55 33 || 01750 55 77 57
Corporate Office
30, KDA, Approach Road (Beside Save N Safe)
Sonadanga Office
01910 38 44 33
Sonadanga Office
Sohan Mansion, Mohammad Nagar
Gollamari Office
01970 36 55 00
Gollamari Office
71-73, Haque Tower, Mujgunni Main Road (Opposite to the Abu Naser Hospital), Khalishpur, Khulna
Boyra Office
01970 36 55 11
Boyra Office
Saturday - Thusday 09 AM to 08 PM
Friday - we are closed
working hours